AI Distillery
Through AI Distillery we model progress within AI research globally. Keeping up-to-date with research is a challenge. We employ automatic techniques to extract information from research papers, create insights using this data, and share it with the public.
⤏ Get Insights
From Cups to Consciousness
We build intelligent agents into robots that explore home environments. We transfer from simulation to real-world robots, and challenge them to find cups in your home.
⤏ From the start
Meet the team
Researchers, enthusiasts & entrepreneurs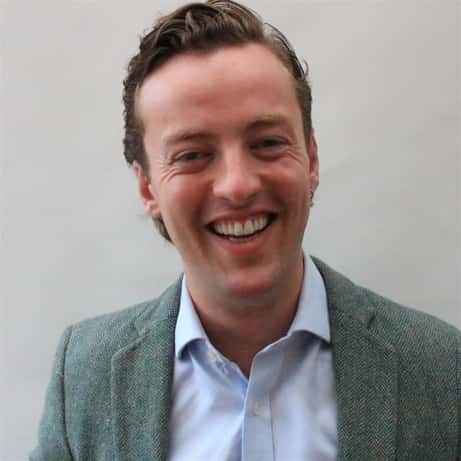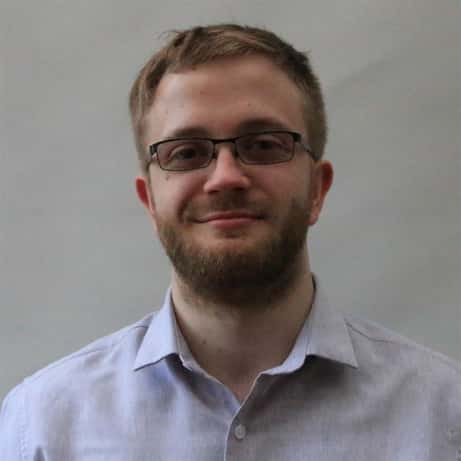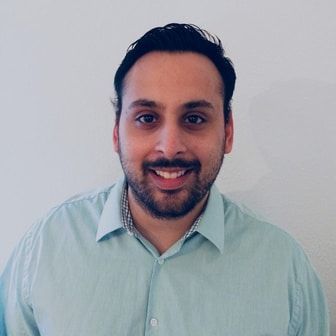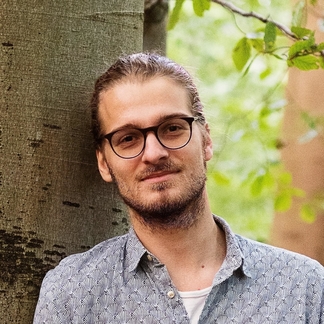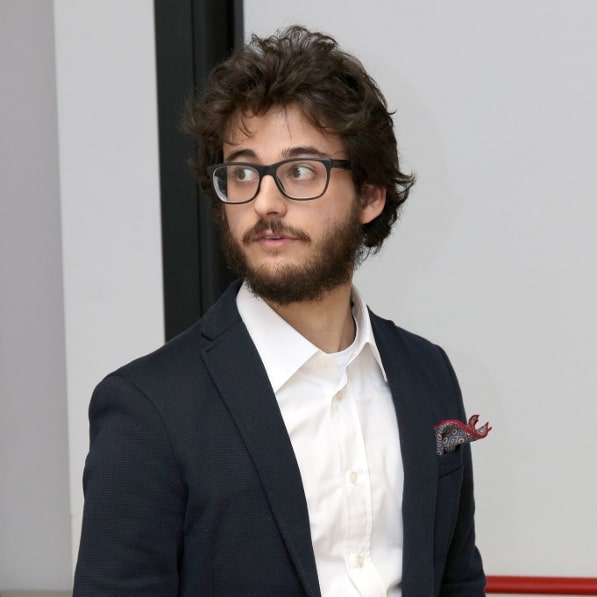 Catch us on Twitter
See our latest releases and tweets we love
Follow our publications on Medium
Talks, conferences & news
Where we've been, where you'll find us
Ben spoke at an RPA conference and Ancestry.com meetup in September and Predict - Europe's Leading Data Conference on October 1st.
Organised the meetup: SLAMdog Millionaire and how to build your first autonomous car.
Released State of the Lottery
Federico and Ben went to probabilistic.ai in Norway
July – Fernando will give another round of the Introduction to RL in Bosch but this time it will be a bit more practical.
Ben will gave a talk on Reinforcement Learning at Open Data Science Conference (ODSC) Dublin meetup group towards the end of March.